Kevin Rafter
Professor & Non-Executive Director
Kevin Rafter is Full Professor of Political Communication at Dublin City University and the author/editor of over a dozen books on Irish politics and media. He is an experienced non-executive director and is currently Chair of the Arts Council of Ireland.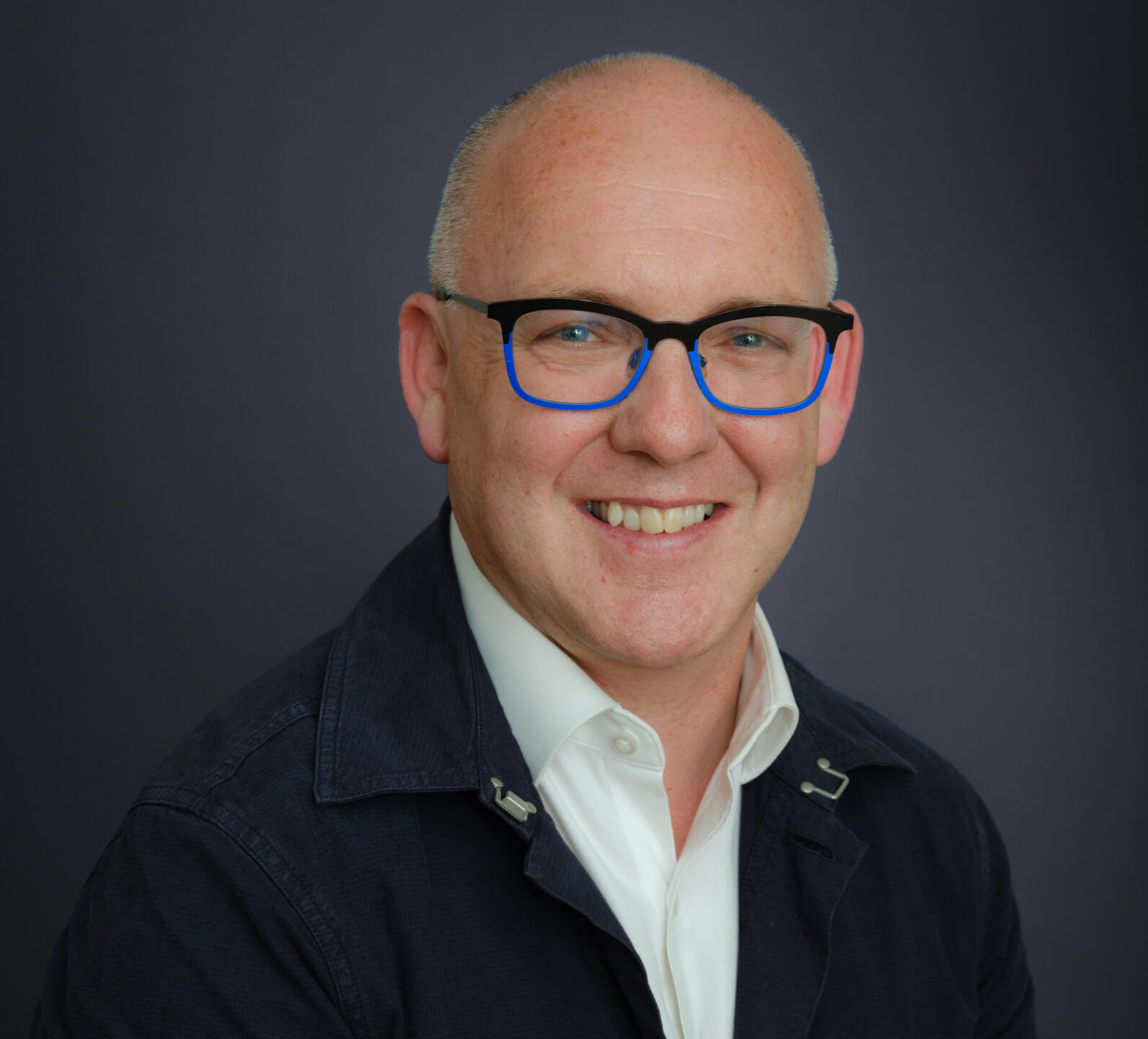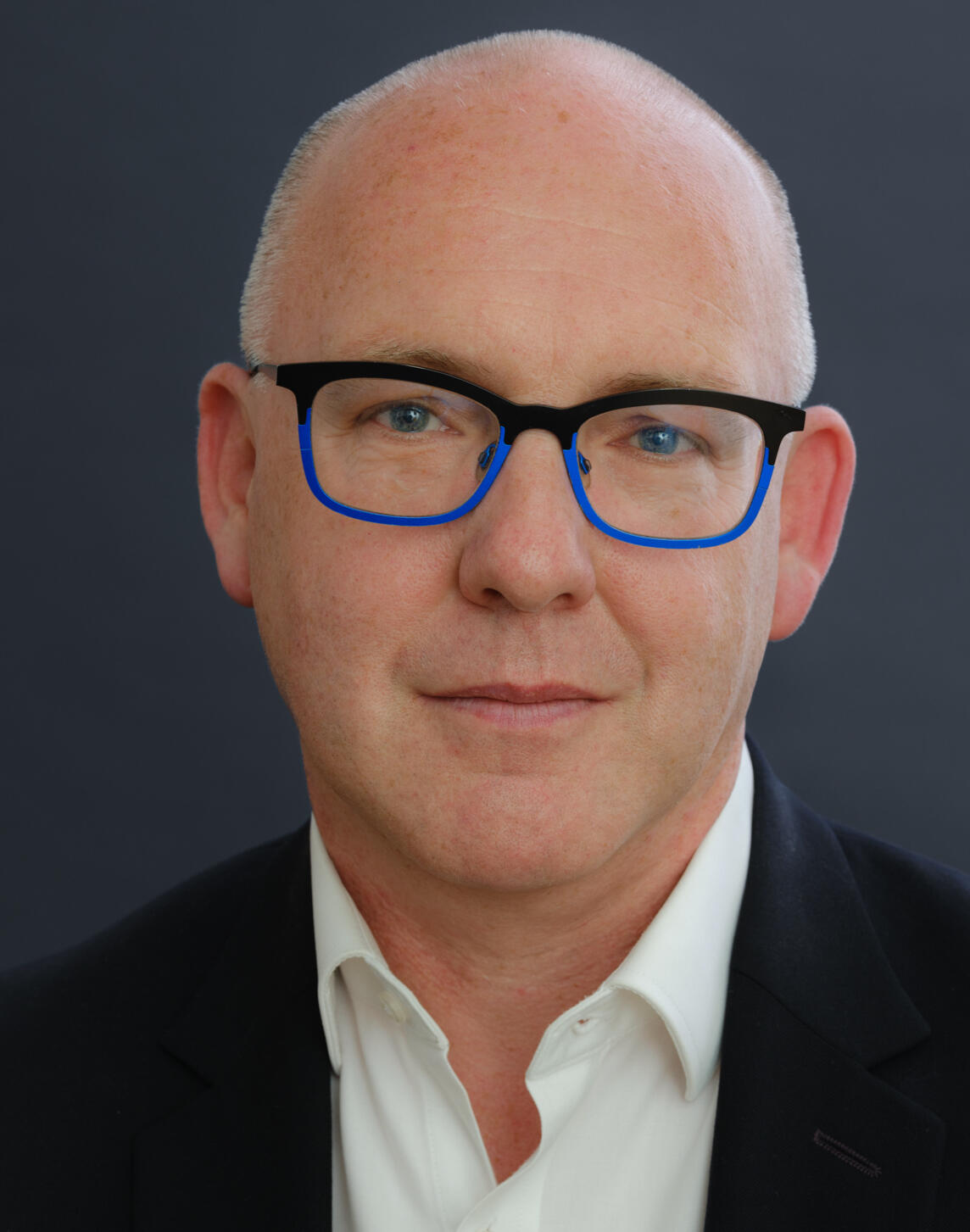 About Me
• Full Professor of Political Communication, Dublin City University.• Qualifications include BA(Mod) & MLitt [economics]; MA & PhD [politics]; diploma in corporate law and governance from the Law Society of Ireland; a Chartered Director at the Institute of Directors (London).• Significant non-executive experience, and involvement in regulation of legal, financial and broadcast sectors.• Currently, Chair of the Arts Council of Ireland; Member of the Solicitors Disciplinary Tribunal. Former Chair of the Compliance Committee of Broadcasting Authority and of Culture Ireland; Board member – Dublin Bus, Galway International Arts Festival and Oxfam Ireland.• Substantial experience working with boards and leadership teams in private, public and not-for-profit sectors including facilitation, and preparation of strategy reviews and board evaluations.• Chair of Irish Government's Independent Expert Panel on Civil Service Reform (2014); Recruited as the 'Independent Rapporteur' to the Programme for Government talks (2016);• Prior to 2008, worked as a senior political journalist with RTÉ News, Irish Times, Sunday Times, Sunday Tribune, and editor of Magill magazine.
ACADEMIC
Kevin's research expertise in Irish politics includes a focus on political journalism, the President of Ireland and media coverage of elections.He has written several political biographies and party histories. Recent books include Taoisigh and the Arts (2022) and Resilient Reporting: Media Coverage of Irish Elections since 1969 (2022pb). He has recently completed a biography of E. J. Dillon (1854-1933), a special correspondent of the Daily Telegraph, and is currently working on a study of the politics of Ireland in the 1980s.His research has been published in over sixty book chapters and leading academic journals including Press/Politics, European Journal of Communication, Journalism, Journalism Studies, Media History and Irish Political Studies.Since joining DCU in 2010, he has been Head of the School of Communications, Associate Dean for Research and Chair of the MA Political Communication programme. From 2008 to 2010 he was Head of the Department of Film and Media at the National Film School, IADT, Dun Laoghaire.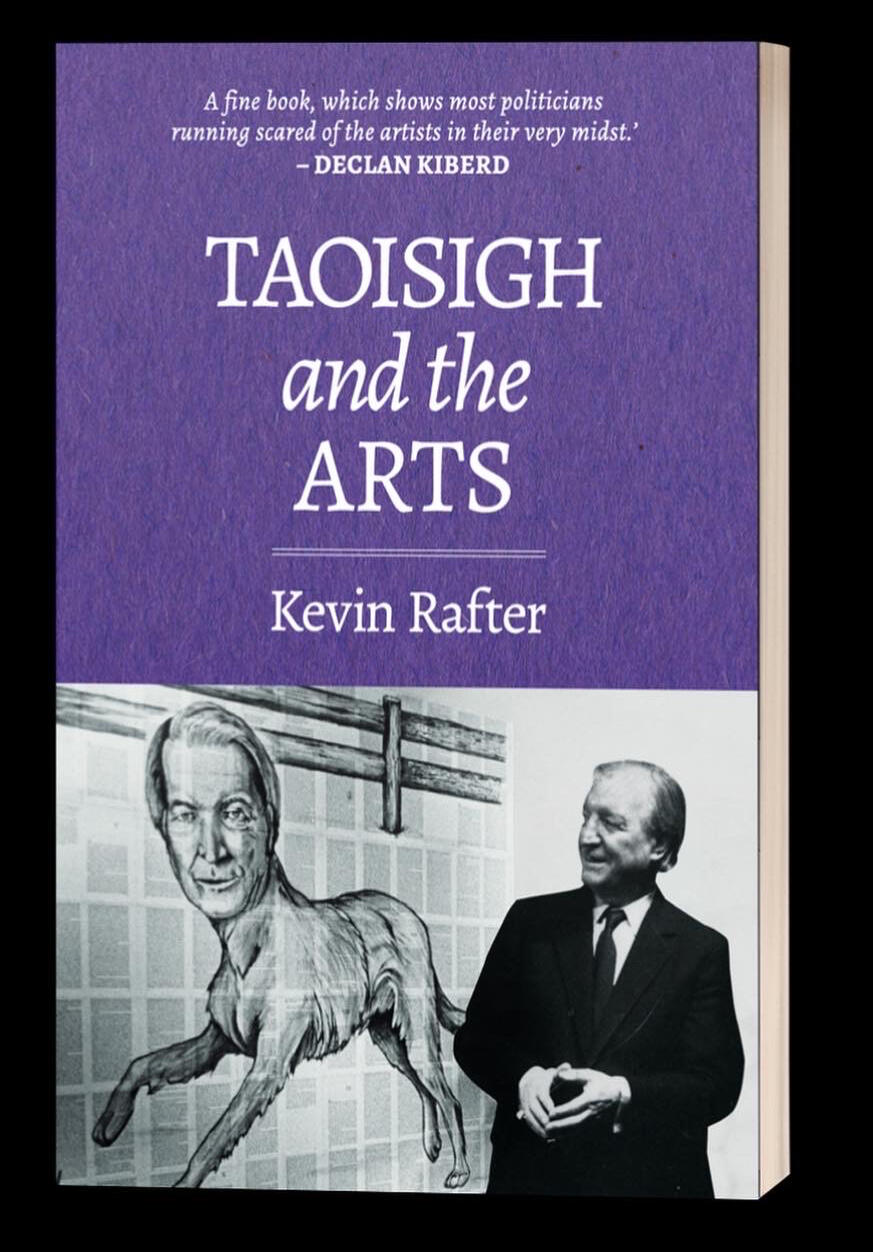 BOOKS
Book reviews...
Taoiseach and the Arts
'Consistently entertaining and informative' – Dublin Review of Books; 'Should be in the in-tray of all Irish politicians' – Books Ireland; 'A fascinating read' – Irish Arts Review; *'A terrific read' – History Ireland; 'A gripping history of the State's treatment of artists and writers' – Irish IndependentThe Irish Presidency
'An essential component for anyone seeking to comprehensively understanding the role of President of Ireland from a historical standpoint and the powers associated with the role. In the coming years, it will be the literary starting point (or indeed, essential reading) for any citizen of Ireland seeking the Presidency' – Irish Political StudiesFine Gael
'Rafter has a deep grasp of recent Irish politics, and compresses the information in a highly readable manner' – Irish Times; 'Opts for studious analysis rather than stunning revelation, but it's no less worthy for that' – Irish Examiner; 'A timely and clearly written book' – Irish IndependentSinn Fein 1905-2005
'One of the great strengths of Rafter's fascinating book is its deployment of vivid new interview material' – Irish Times; 'The Shinners may have been more forthcoming with Rafter than is their wont' – Sunday Times; 'Should be made compulsory reading for all Sinn Fein members' – MagillDemocratic Left
'A very well-constructed and well-argued book. It is not just a descriptive history – there is a consistent effort to locate the discussion in political science literature, which is to be commended. The research behind the book is excellent – the access to party documents gives a real depth of insight into events, and the work is also informed by a series of excellent interviews with leading individuals from Democratic Left and from other parties central to the story' – Irish Political StudiesClann na Poblachta
'Accurate and fair minded, and leaves few questions unanswered' – Irish IndependentMartin Mansergh
'A book of some importance. I would commend it to anyone with an interest in Irish politics over the past 20 years and particularly to anyone interested in the origin and development of the peace process in Northern Ireland' – Irish Times; 'A well-written biography of one of the most enigmatic figures in Irish life' – Irish IndependentIndependent Newspapers
'It is a compendium of essays, each narrating aspects of the Independent story … The essay format has advantages in relatively compact book of just over 200 pages. It enables the reader to see a multifaceted story from a variety of angles' – Irish TimesIrish Journalism Before Independence
'The volume is an important, and useful, contribution to a burgeoning historiography of journalism' – Political Studies Review; 'As an agenda-setting volume, 'Irish Journalism Before Independence' is timely...' – Irish Journal of Sociology